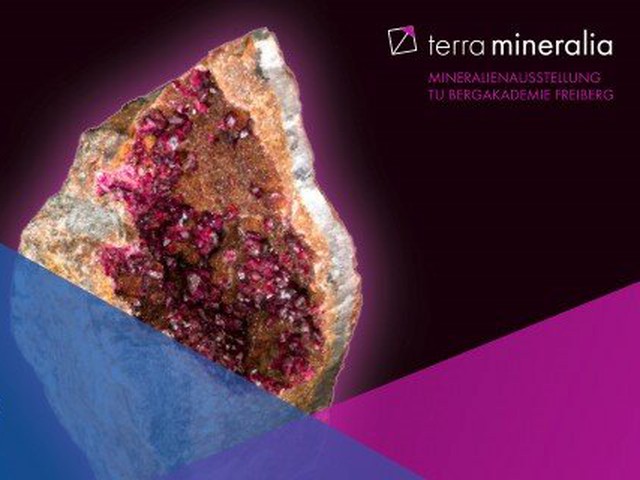 On the occasion of the 100th birthday of the collector Dr. Dr. h. c. Erika Pohl-Ströher and the 10th birthday of terra mineralia, a special exhibition of minerals discovered for the first time in Saxony - the home of Dr. Erika Pohl-Str&ouml...;
Registration deadline: 17. April 2019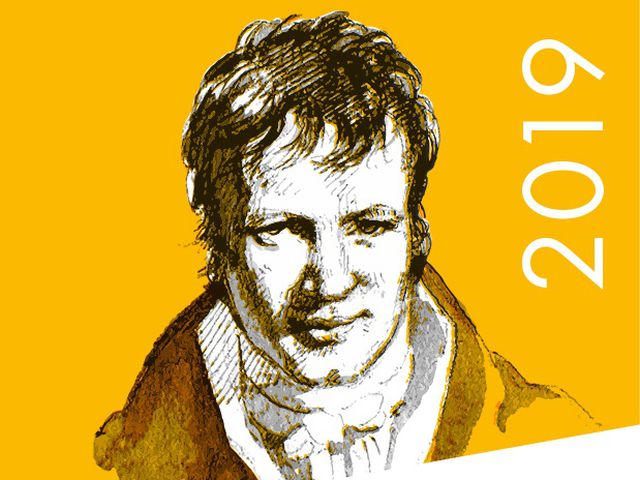 Ceremonial event on the occasion of the beginning of studies in Freiberg 228 years ago (14.6.1791)In only nine months - from June 14, 1791 - Alexander von Humboldt was educated and encouraged in Freiberg. At that time, Freiberg was THE internation...
Registration deadline: 14. June 2019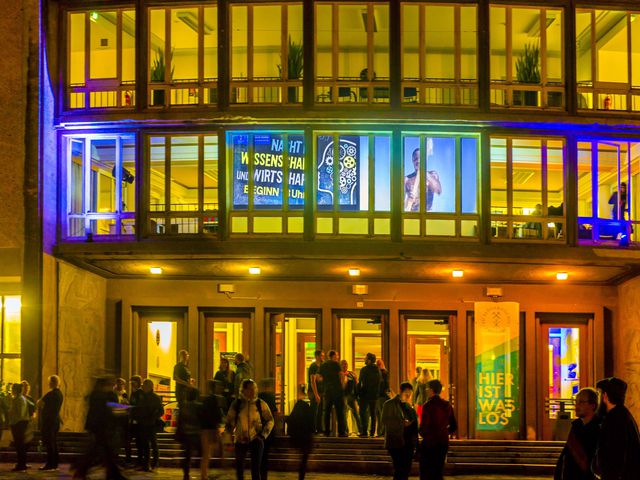 Liebe Universitätsangehörige, Absolventen, liebe Freiberger und Gäste, es wird wieder spannend – 2019 öffnen Universität und Freiberger Unternehmen ihre Türen zur langen Nacht der Wissenschaft und Wirtschaft. W...
Registration deadline: 22. June 2019